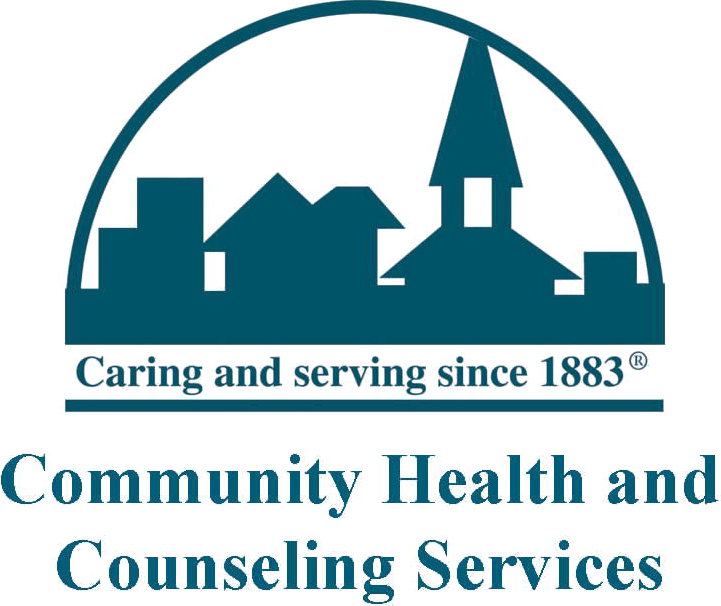 Job Information
Community Health and Counseling Services

Certified Community Behavioral Health Clinic (CCBHC) Care Coordinator

in

Bangor

,

Maine
Certified Community Behavioral Health Clinic (CCBHC) Care Coordinator
Job Type(s):Full-Time
Location(s):Bangor, Maine
Licenses/Certifications:MHRT/C
Education:Bachelors degree in Human Services or related field
Experience:minimum of three years experience working with consumers in a community-based setting
Job Description
The Care Coordinator will provide supportive counseling, case coordination, outreach and advocacy services to persons entering the CCBHC.
The Care Coordinator will provide initial screening and referral services to assist the consumer in connecting to needed resources.
The Care Coordinator will assist in developing a complete psychosocial evaluation, conducting initial health screenings and development of a coordinated treatment plan.
These clinics are required to provide a comprehensive set of services for children and adults including 24/7 crisis services; outpatient mental health and substance abuse treatment services; immediate screenings, risk assessments, and diagnoses; and care coordination with emergency rooms, law enforcement, and veteran groups. The CCBHC model provides an integrated model for care delivery to reduce overall health care costs and improve patient outcomes.
Will cover Penobscot County*
CHCS believes in the importance of work-life balance, we offer generous leave time with paid sick & vacation time plus seven paid holidays and five paid float holiday time to our full-time staff and pro-rated time for part-time staff.