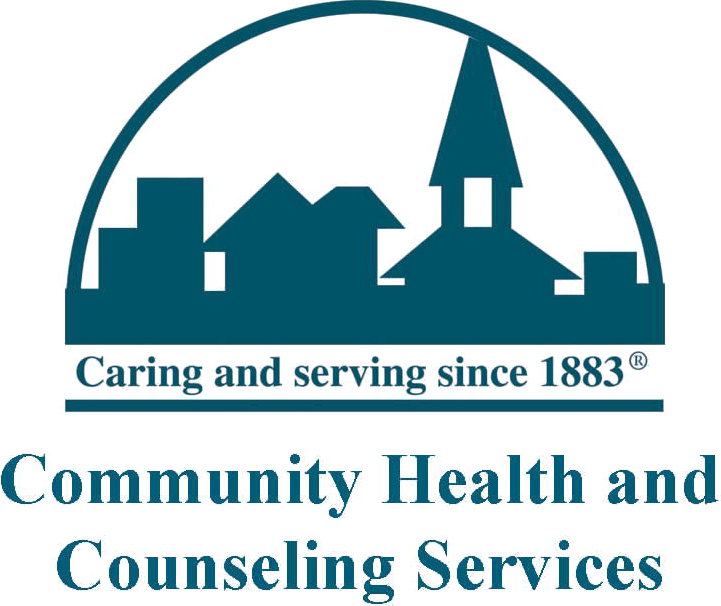 Job Information
Community Health and Counseling Services

Certified Community Behavioral Health Clinic (CCBHC) Clinician

in

Bangor

,

Maine
Certified Community Behavioral Health Clinic (CCBHC) Clinician
Job Type(s):Full-Time
Location(s):Bangor, Maine
Licenses/Certifications:State of Maine LMSW, LCSW, LCPC, LCPC conditional or PhD
Education:Master's Degree in related discipline
Experience:One year of relevant clinical experience
Job Description
Will conduct clinical screening, comprehensive assessments and crisis planning.
Will provide clinical oversight as part of individual and or family treatment teams, interviews clients and assesses needs, and coordinates with the community.
Will participate in the team process to ensure treatment plan development and implementation.
Will provide direct services and adjusts interventions while maintaining plan integrity.
These clinics are required to provide a comprehensive set of services for children and adults including 24/7 crisis services; outpatient mental health and substance abuse treatment services; immediate screenings, risk assessments, and diagnoses; and care coordination with emergency rooms, law enforcement, and veteran groups.
The CCBHC model provides an integrated model for care delivery to reduce overall health care costs and improve patient outcomes.
Will cover Penobscot County*
CHCS believes in the importance of work-life balance, we offer generous leave time with paid sick & vacation time plus seven paid holidays and five paid float holiday time to our full-time staff and pro-rated time for part-time staff.